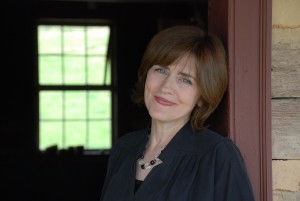 So glad you stopped by.  Along with all of the ordinary-crazy stuff happening in my life–kids, homework, carpool, deadlines–I have some very exciting things going on. Check out all of the wonderful things bloggers, reviewers and readers are saying here.  A CRAFTY CHRISTMAS  has done very well–thanks to you all!
Soon, another e-novella will be out SCRAPPILY EVER AFTER. Short and sweet, it's full of surprises. And it will update you on what's happening with the Cumberland Creek Characters. It's available on April 28.
All of my Cumberland Creek books focus on your favorite characters from the first book. Annie, Vera, Paige, Sheila,  and DeeAnn are still managing to get together weekly to scrapbook and eat. (And of course, Beatrice!) I wish I had the time get together with my friends more often—don't we all? But one thing we do have is the internet and social media, which makes it a little easier for like-minded people to gather. We now have online communities.  I hope my newsletter will be just like a virtual scrapbooking crop—where we share recipes, tips on scrapping and journaling. As a subscriber, you'll get some other treats, like some of the chapters that were cut from the book. Grin. Along the way, I hope that you will drop me a line. I'd love to get to know you better, whether you are into scrapbooking or not. In the mean time, please sign up for my newsletter, Paper. Story. Recipe. here. You can also sign up on my blog page sidebar. I am available for book groups, libraries, scrapbooking groups, and so on. If you are not closeby, we can have an online event. Don't you just love technology?
Much Love,
Mollie