It is with great pride that I'm announcing that I've dipped my toes into the indie publishing arena. So, I've been asked why. Why would an author under contract with two FINE publishers—one for cookbooks and one for fiction—choose to publish independently? Well, that answer is probably more simple than you think.
I wrote this newspaper column for years and kept the columns, of course, not just because I wrote them—but I also because I LOVED writing them. Not only are they juicy memories captured about parenting my girls when they were small children, but they are full of inspiration and laughs for parents—who happen to be some of my favorite people. What a waste to let them sit in a drawer.
From a business perspective, it is unwise to just let them sit there. For years. Oh sure, I've sold several of them to parenting magazines from time to time. One of the ways in which a freelancer earns a living is by keeping rights and reselling articles and maybe making books from them. And a few years ago my agent tried to sell a group of my food essays and it became clear that even with my cookbooks (one a regional best seller) and magazine articles I still didn't have the "platform" to sell a book of essays to a publisher.
So what is a writer to do? These days we've so many opportunities with indie publishing. So if you think there's an audience out there for your work, now you can go directly to your readers.
It took months of compiling and gathering. Fortunately, these essays had already been edited so I didn't have to find an editor–which I highly recommend for anybody going the indie route.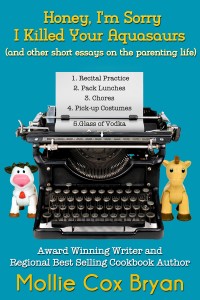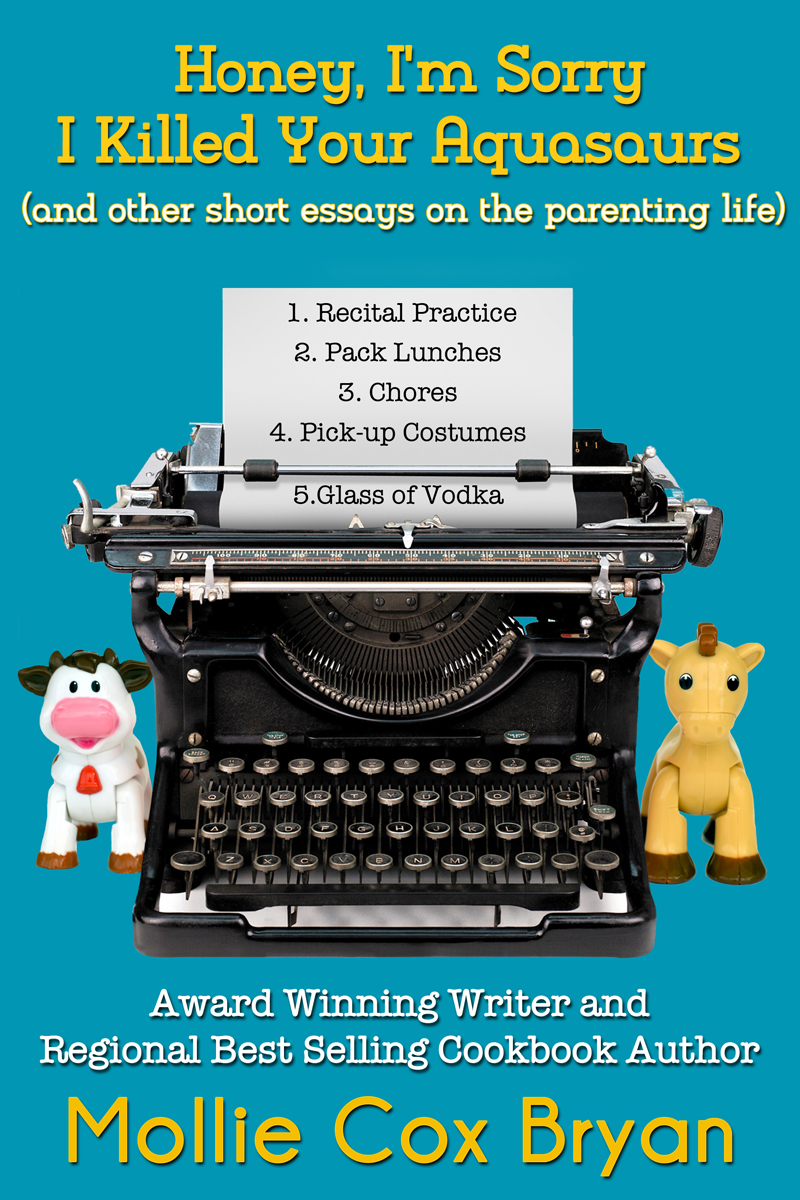 Truthfully, this book might not be for everyone. But for those readers who have kids and not much time to read, it's perfect because the essays are short and oh, so heartfelt.