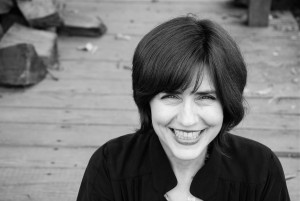 1. These mornings have just been perfect for a run. Just cool enough, just warm enough. Sunny. Blue skies.
2. Well, I couldn't stand it anymore. I started working on Book #5 again.
3. Speaking of work. SCRAPPY SUMMER is published this week and I'm having a giveaway on my FB page. Click here–if you're interested.
4. I have no idea where that dog came from. A different dog than I saw the other day. Hmm.
5. Excited about my NY trip. Very. It will be brief–but I can't wait.