I confess. I'm a bit of a magpie. I spend a good bit of the time on the web, reading, researching, and dreaming. I thought I'd start sharing some of my favorite posts, pins, or ideas with you on Mondays.  Enjoy!
A fabulous shout-out to me and my red-velvet lovely-dovey pie.
A blog about tea in England. Pinkies up, everyone!
Loved this post about writing domestic suspense.
Intriguing story about a man who remembered his identity after 30 years. And people wonder where I get my ideas!
Look what my friend Lain is up to. Doesn't it look fantastic?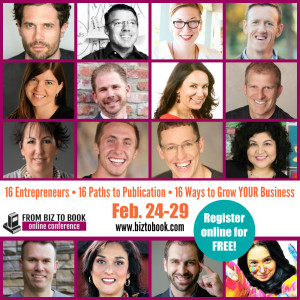 Until next time,
Mollie