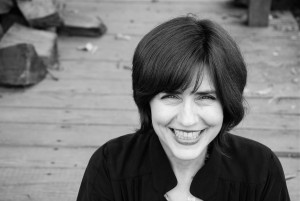 I'm so excited to be attending the Virginia Festival of the Book in Charlottesville, Va. this upcoming weekend.
For me the festivities start on Friday evening with some social events for mystery writers. On Saturday, I'll be attending the Crime Wave Brunch, which I LOVE because I'll be sitting with mystery readers and chatting.
I'll be at the Sisters in Crime booth from 2 to 3 (or so). And my panel is at 4:00 pm. "We weren't expecting murder." That title hints at how much fun this panel is going to be. It's going to be a long day for me, I fear, but so much fun hanging out with mystery readers and writers.
All of my events on Saturday will be at the Omni, right on the Downtown Mall.
On Sunday, I'll be at the Charlottesville B & N with many other romance and mystery writers at 3:00 p.m.
See you there!