Check out my guest post today at Michigan Scrapbooker Blog!
This FABULOUS magazine offers educational articles, a calendar of events, ads from many local scrapbooking businesses, giveaways ,and more. It's FREE when picked up at one of the many locations listed on thier website and subscriptions are available.  They also have a FREE e-newsletter– you can subscribe to at their website. (I already have!)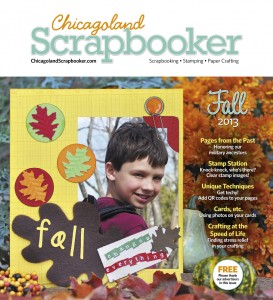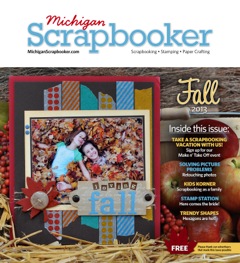 Here are their websites and FB info. enjoy!