All three of my indie books are very special to me. The first one listed here is a historical fiction based of the life of a truly remarkable man. I went indie with it because the man who hired me to write the book really wanted to hold a copy of it in his hands—and while I love traditional publishing, it can be very slow.
The second book is a compilation of my parenting column that I wrote for years for a local paper.   It's really and truly quite a scrapbook of my early years as a parent.
The third book is a novella and is part of Marina Adair's St. Helena Vineyard's Kindle World. It's only available as an e-book on Amazon.
Enjoy!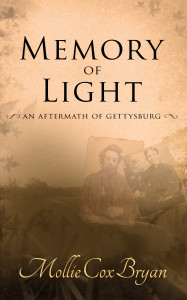 Jefferson Coates signed on for the War Between the States, ready to give his life for his country. He wasn't prepared for blindness.
He lost his eyes. He lost his livelihood. But he never lost the stubborn grit that kept him upright. From the Battle of South Mountain to the bloody fields of Gettysburg, through the daily struggle to live as a blind man on the unforgiving American frontier, this Medal of Honor winner never flinched.
Rachel Drew was no ordinary woman. In a world when girls grew up quickly, she left home to forge her own dreams. She never expected to marry or raise a family . . . not until she met a broom maker named Jefferson Coates.
Based on a true story, "Memory of Light" is about two independent souls forging their life and love on the Nebraska frontier.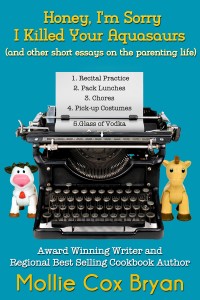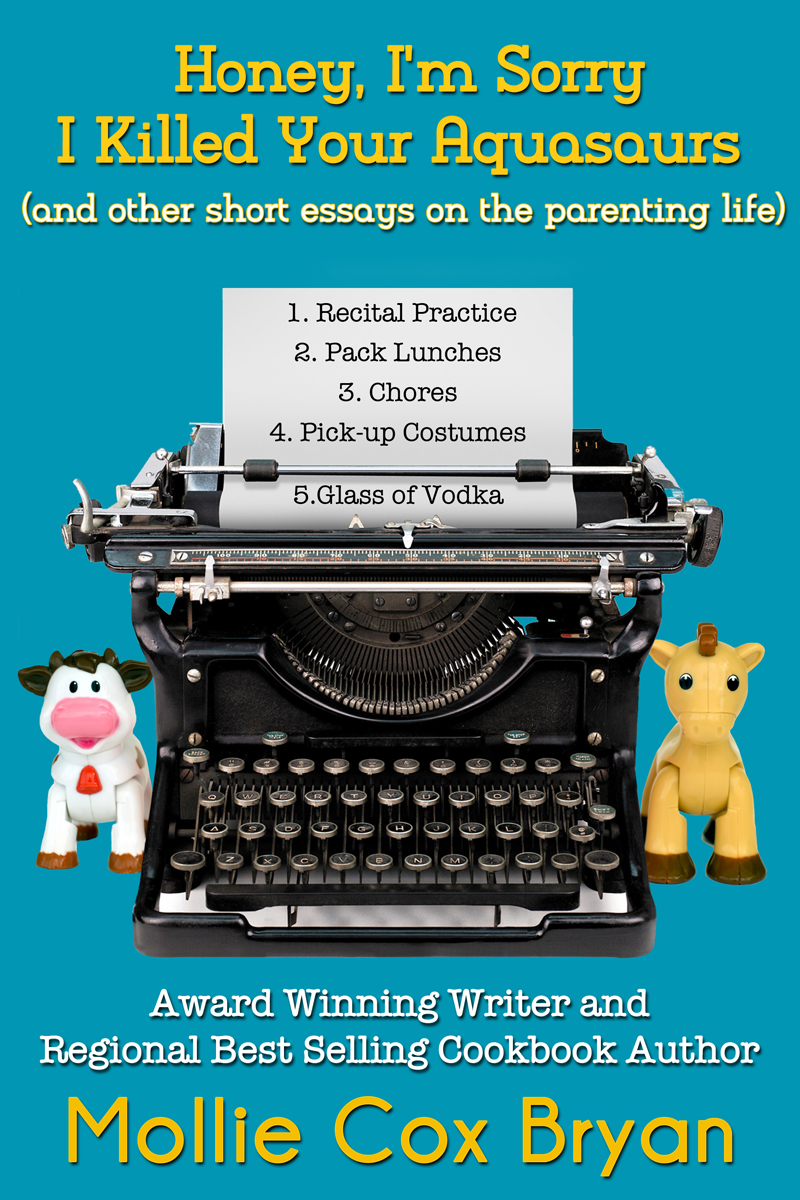 A collection of slice-of-life parenting columns/essays. It touches on the funny and absurd along with the bittersweet and the difficult. Most of the essays were previously published in a long-running newspaper column, Thoroughly Modern Mollie.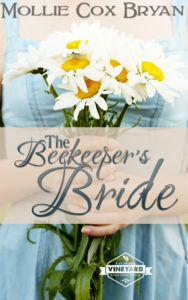 When Josefina "Joey" Roma moves to St. Helena with her sisters, she's looking for a fresh start. Their fiber arts and weaving company, Three Sisters Roma, keeps Joey focused—and drained. When a sexy beekeeper-slash-veterinarian rescues her and her new lambs from a swarm of bees on a country roadside, she had no idea how 'fresh' her life would turn. She hadn't expected a man with a cocky attitude, cool confidence, and a pair of blue, blue, blue eyes…
Arran Brody, home after his mother's death to help turn around his family's honey farm, is still trying to reconcile his feelings around his recently-wed father. Exhausted,he's ready to give up and return to his vet practice in Vermont. But, when he rescues Joey from her road-side bee dilemma, he may have found the answer to "settle the bees" in his own heart.